Gibsonton FL homes for Sale, Gibsonton Realtor, Houses in Gibsonton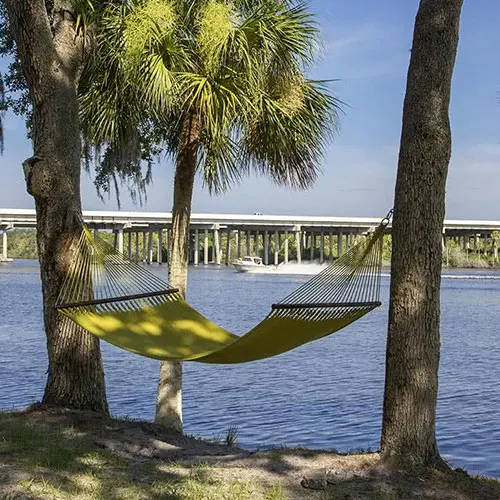 We serve all of Gibsonton Florida for your real estate needs. Whether buying or selling your home in Gibsonton Tampa Bay Premier Realty is here to help!
Gibsonton Fl Real Estate
We understand that everyone's real estate needs in Gibsonton are different. No two Gibsonton homes are alike! Whether you are buying or selling a single family house, Multifamily home, condo, manufactured home, mobile home or a piece of land in Gibsonton we are here! see Homes for sale in Gibsonton Fl
Gibsonton Florida is a small town located in Hillsborough County, Florida. The town is home to a number of unique attractions, including the Gibsonton Drive-In Theater and the Gibsonton Museum. Gibsonton is also known for being the former home of a number of famous circus performers and sideshow attractions.
If you're looking for a place to enjoy some old-fashioned Florida charm, Gibsonton is the perfect spot. This quaint little town offers a wide variety of things to see and do, from exploring its unique history to enjoying its many natural wonders. Gibsonton is sure to make your Florida vacation an unforgettable one.
Gibsonton FL Real Estate and Market Trends